Home Extensions are a great way to expand your home to provide more living space. Whether its creating room for a new bathroom, bedroom or just overall increasing the size of your existing rooms, Just Ask Just can help.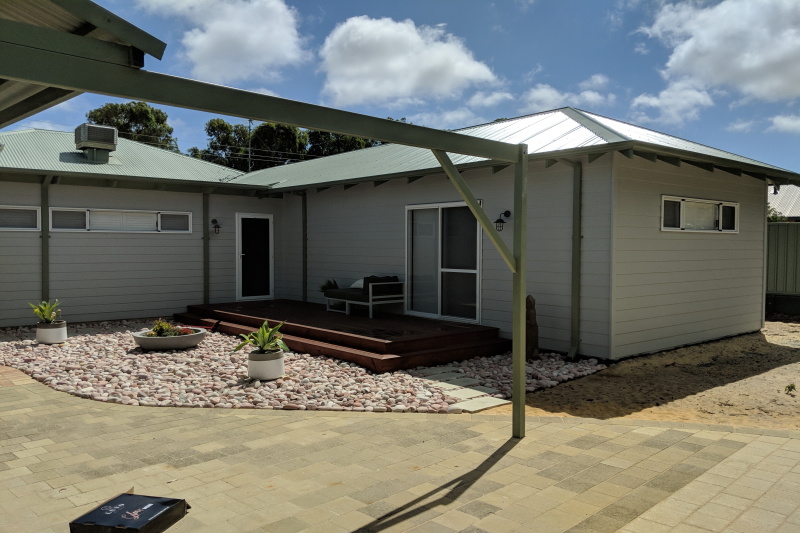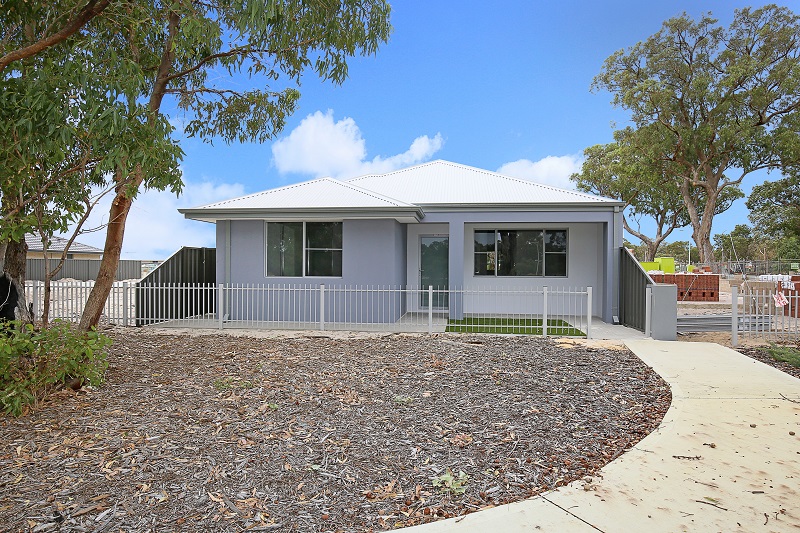 Just Ask Just has extensive experience and knowledge in constructing high-quality custom homes at an affordable price. Our team of specialists will work with you to suit your budget and unique requirements to create your dream home.
Just Ask Just will work with you to build a high quality granny flat built to your specific needs and wants. With competitive pricing and high quality workmanship, Just Ask Just is your one stop shop for granny flat construction.